"Excellent customer service and pricing options for our custom logo patches was provided. Timely updates and rapid production time aided in the process of the patches and delivery. We were also very pleased with the artwork design and revisions made for our final product. Will continue to partner with Artex Group for our ongoing custom patches and future needs. Highest recommendations from very satisfied customer here."
Ken Rogers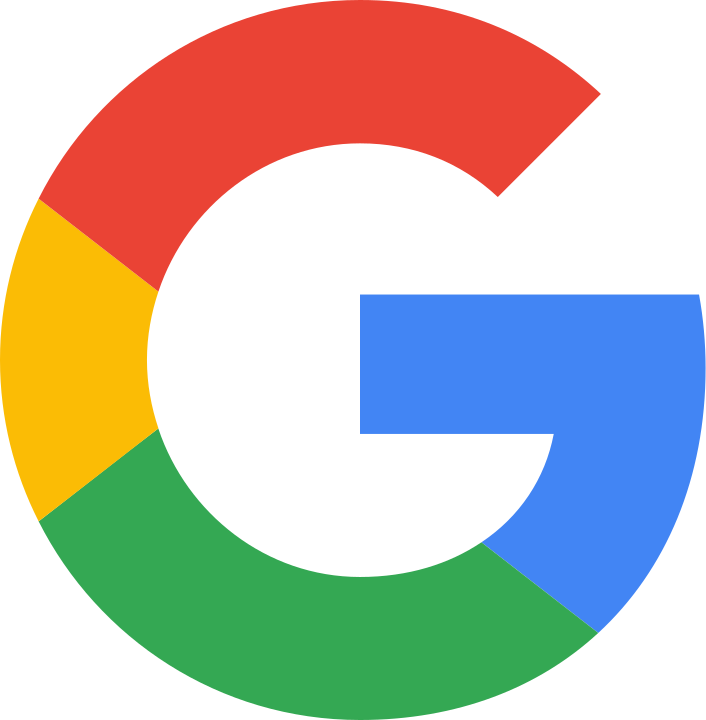 Costuer
"A big thank you to Travis for creating a beautiful patch for our scoutinggroup! Travis helped me understand the patch making process, the different kinds of patches and which one would be best for the design I wanted. Professional, service oriented and patient are just some of the positives with Travis and Artex Group. I will definitely be calling on Artex Group for my next Patch idea!"
Dan mecum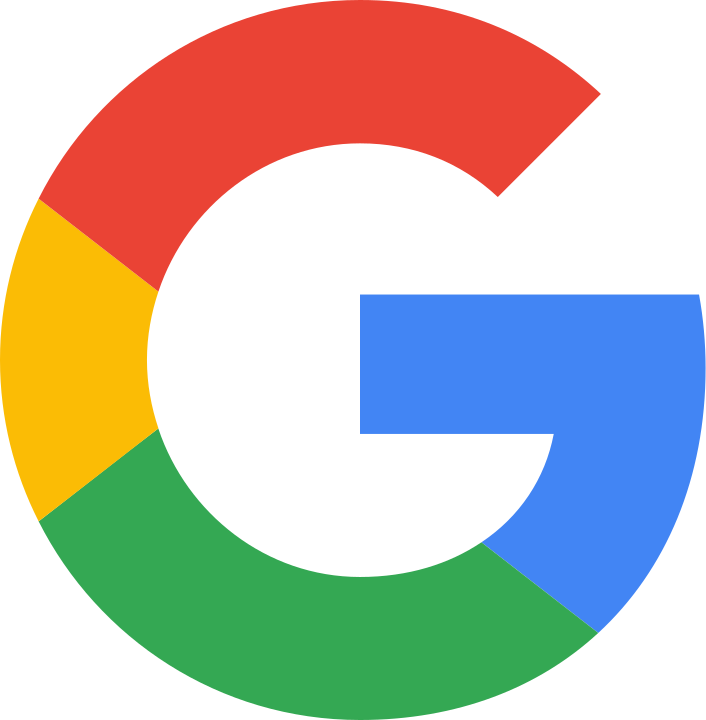 Costuer
"Travis and the Artex Group were absolute CLUTCH when it came down to getting a quickly needed order. Super fast and incredibly professional. Clear communications with frictionless ease. Travis even delivered the patches to a seamstress. We were on time for our team pictures and we looked like a rockstars. I'd recommend Travis and Artex Group to everyone I know! Cheers Y'all. I'll be back."
Tom Cure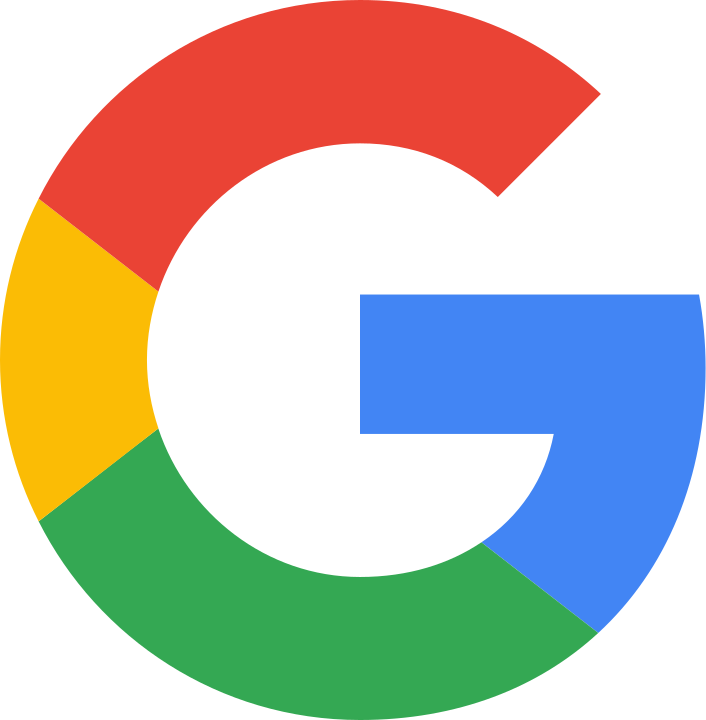 Costuer
"A big thank you to Travis for creating a beautiful patch for our scoutinggroup! Travis helped me understand the patch making process, the different kinds of patches and which one would be best for the design I wanted. Professional, service oriented and patient are just some of the positives with Travis and Artex Group. I will definitely be calling on Artex Group for my next Patch idea!"
Dan mecum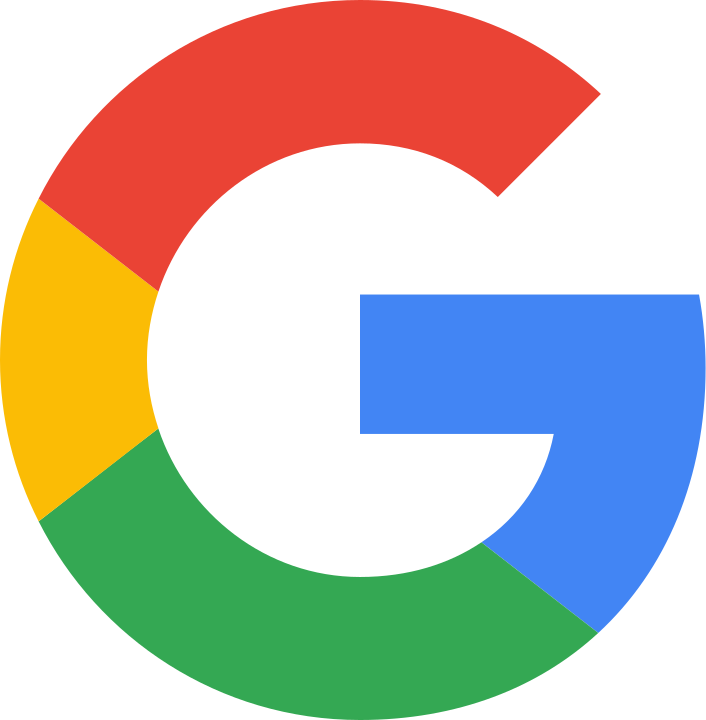 Costuer