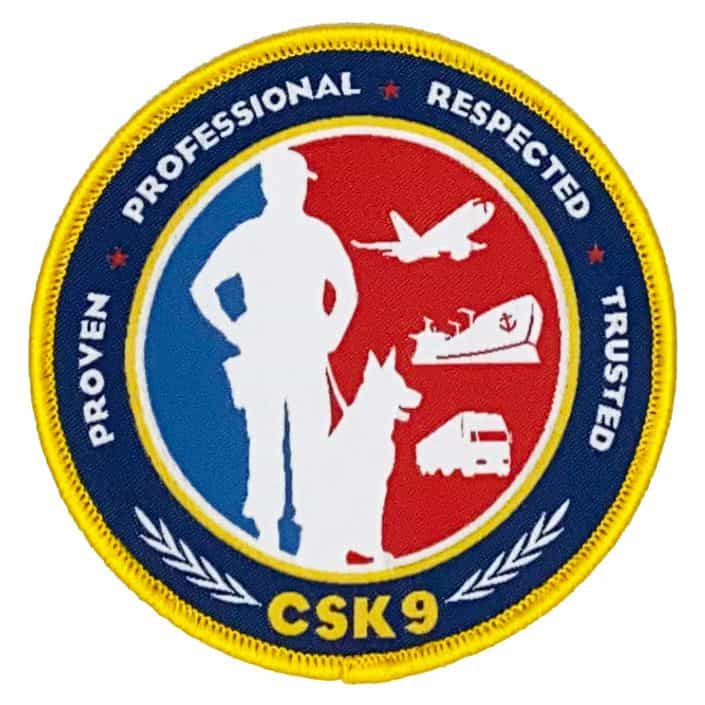 Custom Bowling Patches

Security embroidery patches for security companies signifies safety and protection. Keeping the public or company employees safe is each guard's top priority and the uniform's custom patch must be clear and easily identifiable to those who seek protection and to offenders that may be confronted.
Armed or unarmed uniformed security officers patrolling shopping malls in Dade county's Coco Walk or Broward county's Sawgrass Mills rely on embroidered patches for quick identification of authority.
The patch on your security uniform shows a sign of strength and lets face it, should be of high quality.
Don't fall short by having an inexpensive or cheap looking patch on your uniform. It may not affect the type of security you provide, but first impressions are everything. Bottom line, the quality of the patch, as well as the design, should not be taken for granted.
Let's talk about quality for a minute.
Artex Group provides millions of emblems to the world's leading car manufactures. We state this to lend assurance as to our quality and reliability. We apply this high level of craftsmanship to all our products. It's our guarantee that quality will not be an issue.
Regarding your design, if you feel your security company's logo needs a more authoritative look, let our design team come up with some creative options for you.
Whether we are just duplicating your existing patch or creating a new design, we have helped many security companies such as Inter State Security Corporation with uniform identity. Start the design process today!