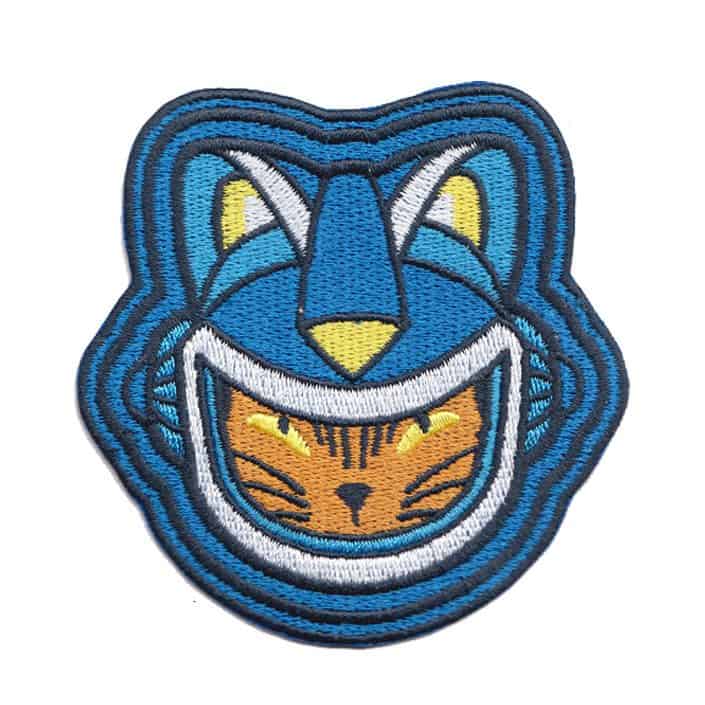 Custom Event Patches for Music Festivals and Live Events

When the days become warm, it's time for the music jams to begin. Music festivals are happening everywhere, each with its unique genre and audience from the Oneonta Hills Bluegrass Festival to the Austin Psych Fest. The sounds, culture and culinary preferences of each festival can be captured in a beautifully embroidered patch that gives all attendees an opportunity to take home a memorable, iconic symbol of the musical event.
When it comes to music festival custom patches, we have no hesitation in saying we have provided assistance to many concert congregations across the country.
Custom festival patches provide lifetime memories for each rhythmic, harmonic loving guest and have an incredible profit generating track record. These profits go a long way to helping out charitable causes or offsetting festival expenses.
Whether you decide to go with an embroidered or dye-sublimated custom patch, we suggest using heat seal as a backing so your guests can adhere the patches to shirts or caps at their leisure or if so desired, just keep them as collectibles. The perfect compliment to our patches is our lapel pins, which also offer considerable profit generating potential.
We offer complete assistance in logo design so no worries if you feel stuck in the creative department. Let's work together and create a design that lets everyone know what your festival is all about.