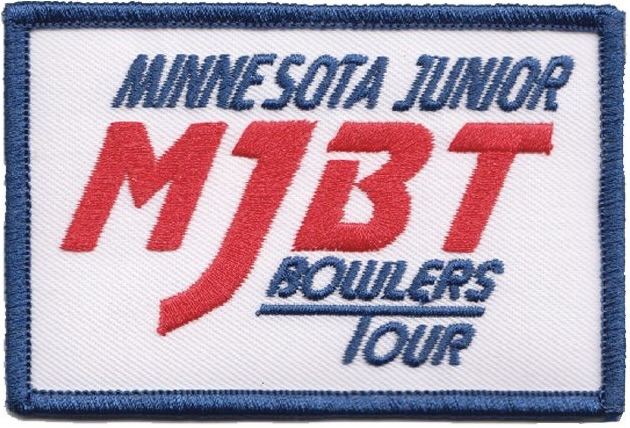 Custom Bowling Patches

Will having a beautiful embroidered patch on your bowling shirt or towel improve your game? Maybe, maybe not, but your bowling association or team's logo will make you look like a pro.
Promote Your Team Members
Your custom patch promotes the sport of bowling wherever it is seen. They generate exposure that can help aid in the recruitment of new members, particularly youth bowlers. Kids love patches and they are a great way to promote achievements, seniority, charity fund raising and special events. Our custom patches are collectibles that will be valued by your members for years. Our bowling patches can be used for a variety of applications including shirts and T-shirts, sweatshirts and jackets, towels and key chains.
Simple and Affordable
If you use a high volume of patches throughout the year, our stock and hold program will provide your league with affordability, timely shipments and easy, no nonsense ordering.