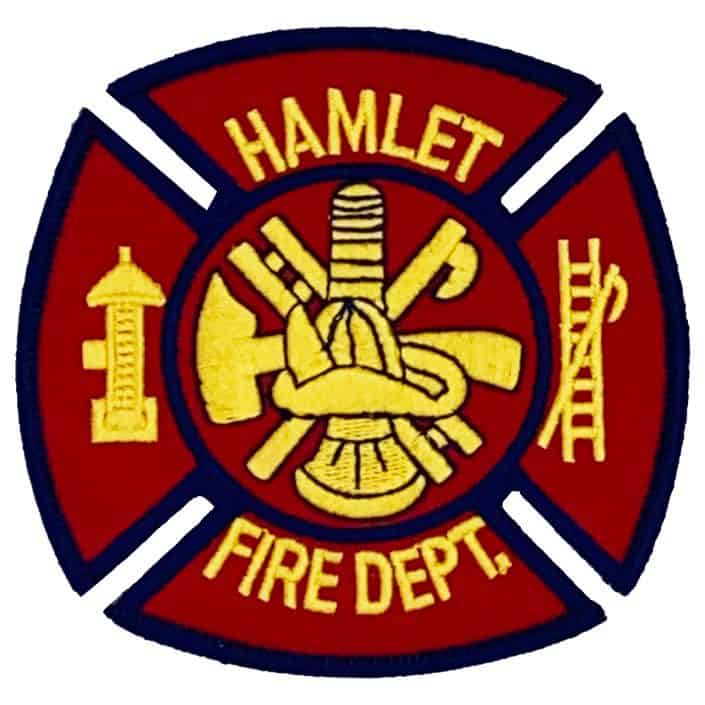 Custom EMT, EMS, and Fire Department Patches

We specialize in designing and manufacturing custom embroidered patches for fire departments, and firefighter uniforms. Contact us to get a free quote for any quantity and type of custom patch you need. Patches for uniforms are usually velcro patches or iron-on or stitched on uniforms. Check out the various border options for your patches.
Firefighter uniform patches look great when made with the dye sublimation or custom woven process. Attributes to describe a firefighter include integrity, adaptability, dedication, team player, tolerance, endurance, self-sacrifice, and courage. We at Artex Group would like to thank all firefighting personnel for their commitment to public service and for always putting our own safety ahead of theirs.
Highlight Your Department With a Custom Patch
As with all law enforcement and protection agencies, the custom patch you so proudly wear is another symbol of what makes the service you do so invaluable. Your embroidered patch clearly identifies your personnel as public servants so we do our best to make sure this symbol is the absolute best it can be. Making patches is our business and when given the opportunity to work with firefighter departments, we cannot help but be proud to do so.
Let us help you in all ways to make sure your patches are perfect. We offer services from concept development to working directly with your uniform providers, making your life a little less hectic.
Our Pledge and Guarantee
Our commitment to you is straightforward. We will deliver custom patches on a timely basis that are worthy of the people who wear them. That is our pledge and guarantee. We thank you for your services to our communities.