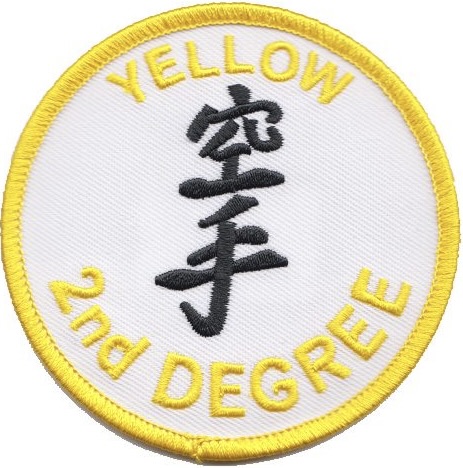 Custom Sports Patches

It doesn't matter if your sport involves a glove, helmet, ball or puck, Artex Group will make your custom patch look like a champion! With all the advances in the heat cut trimming department, we can make your patch virtually any shape to emulate your sports motif.
What We Do
We design and manufacture patches for football teams, little league baseball teams, martial arts, soccer, basketball, auto racing, motorcycle racing, hockey, archery, bowling, wrestling, skydiving, swimming, fishing and tennis leagues who generally use custom embroidered patches to show off their team's logo, colors and pride.
How We Are Different
We have the ability to custom match PMS colors so making sure your team's colors are exactly as intended is simple. Our patches will be custom made to fit on your hats, jerseys or travel bags. We can apply either plastic patch backing or sticky self adhesive patch backing, Velcro or butterfly clutches depending on your desired adhesive process. Need a full size jersey patch? Game on, as we are well accustomed to making embroidered patches up to 17 inches in size.
We can't help you win the game but we can make you look great trying!